[ad_1]
Don't think about Chef Karyn Tomlinson's new restaurant near St. Kate's for special occasions, as its $ 135 tasting menu is perhaps the most expensive in town.
Ok that's for sure can be a place for a special occasion and can't wait to try the full 10 course experience. But avoiding Myriel because of the cost, or because you don't want to have dinner for more than two hours, would do you a huge disservice. The a la carte menu is fresh, seasonal and executed to perfection, and the room is soft and delicate, as is the food.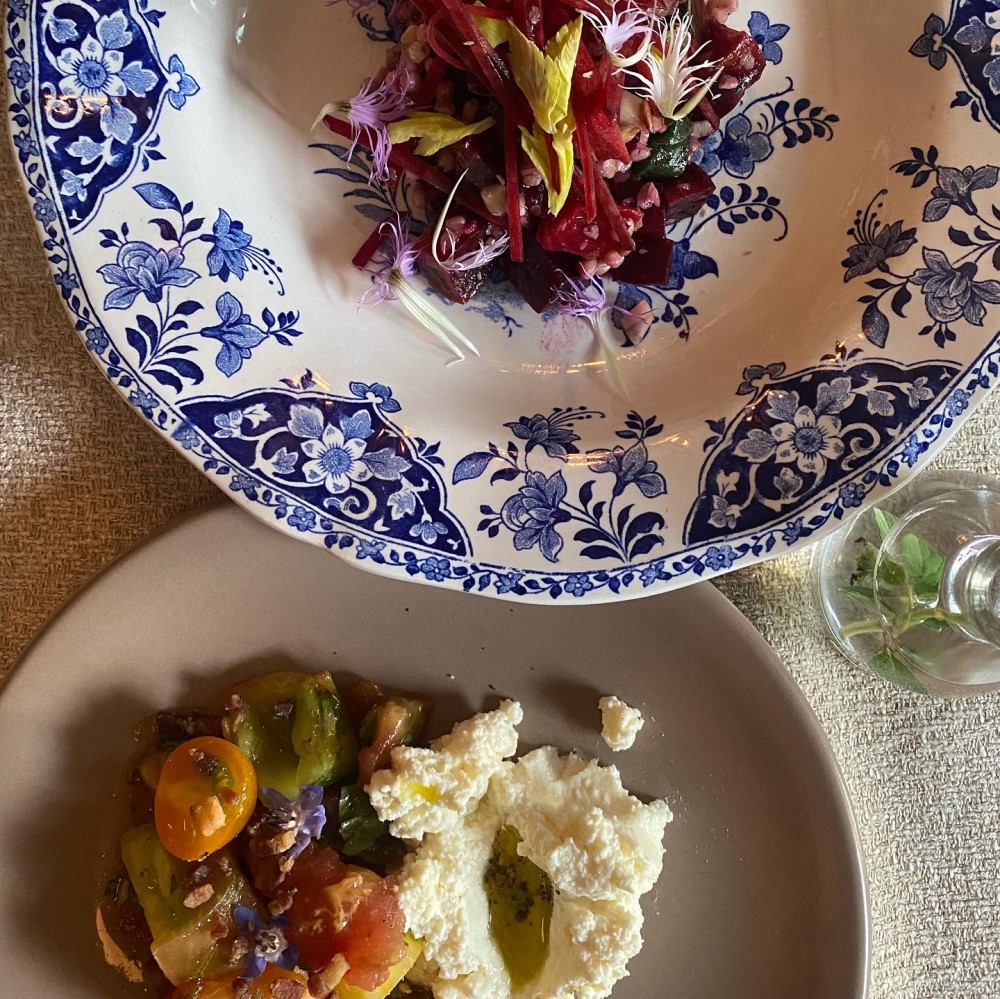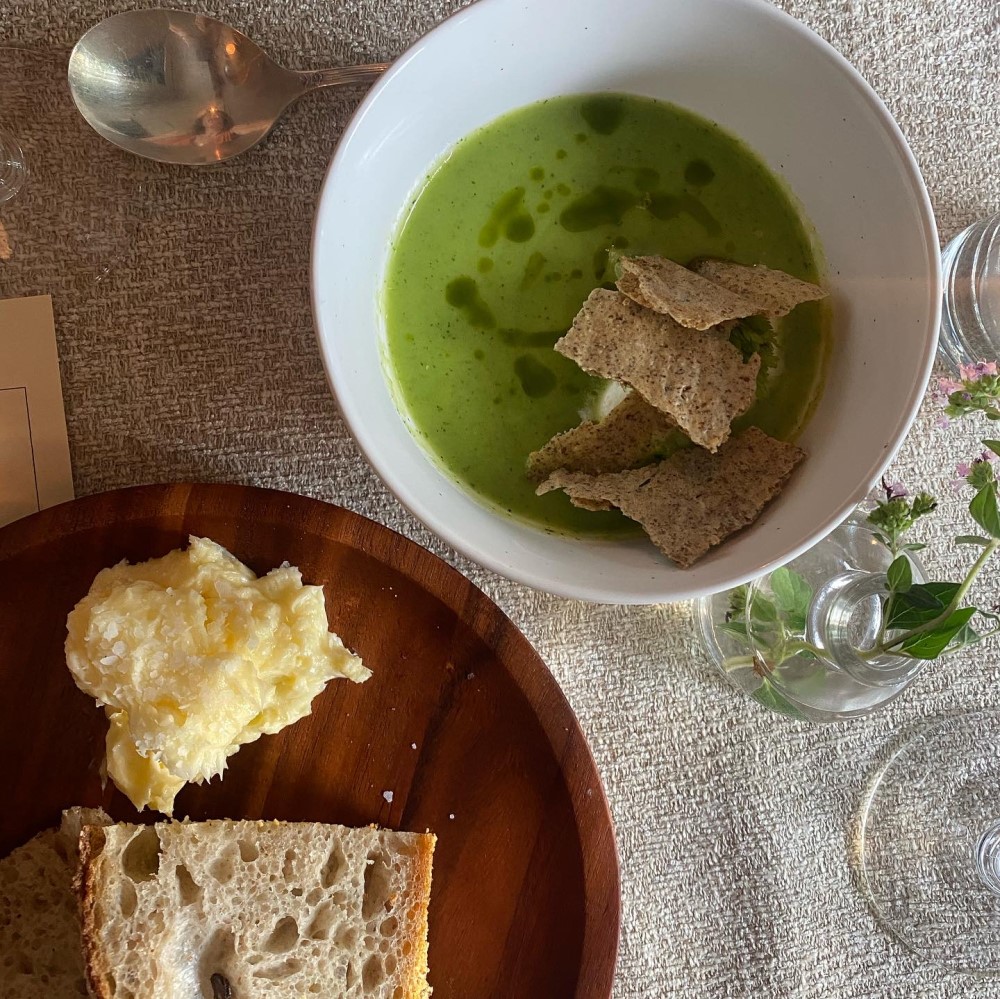 The menu changes often, but when we went we marveled at the chilled zucchini soup, with pine oil that tasted like it came out of the garden, and jet black vinegar caramel with Accurately captured duck medallions.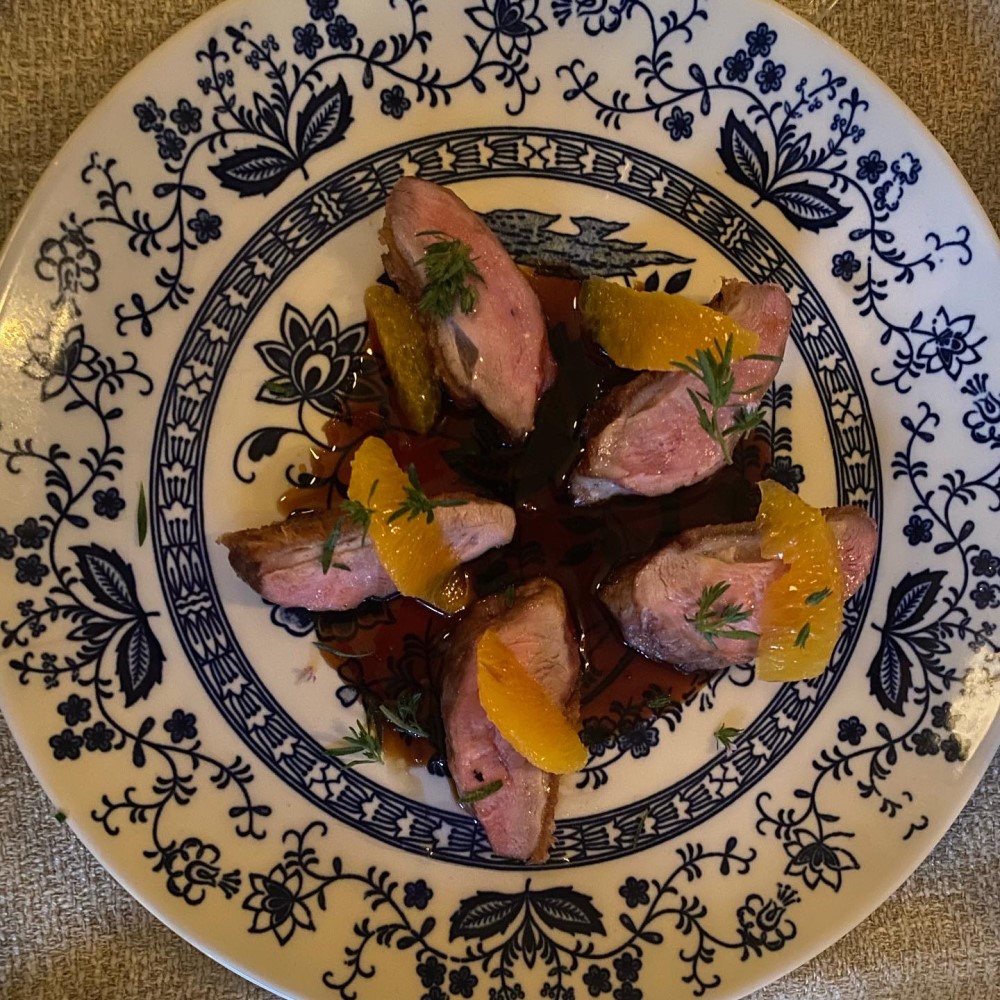 The simmered black lentil cassoulet riff was one of the most enchanting meals of the night, but not because of its delicacy; rather, the flavors were quite bold. The technique is bluffing. Cuddling all that flavor and getting the right textures, there is a real talent in this kitchen. And all that for $ 20!
Absolutely perfectly prepared lake trout on a pile of summer's sweetest sweet corn with a hint of peppers – Tomlinson's team pulled off this dish, and I couldn't believe I was only paying $ 22.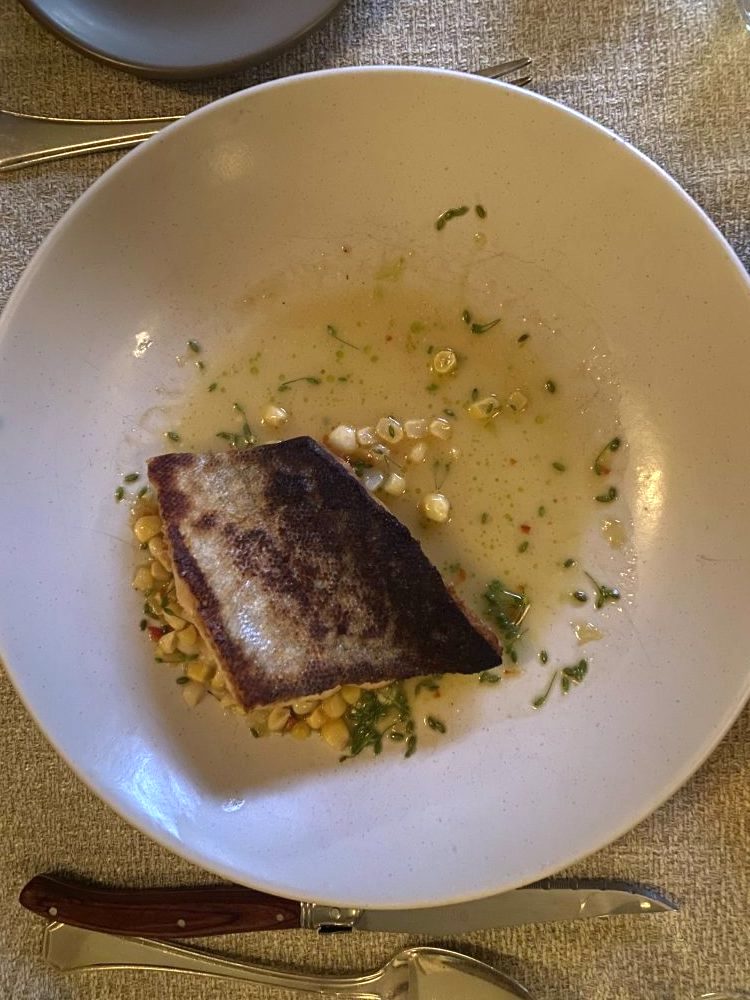 Even the bread and cultured butter are excellent. (I would buy this butter if I could – just wonderful flavor.) And I wish they had put their a la carte menu on the website, because wouldn't that entice you to come and visit?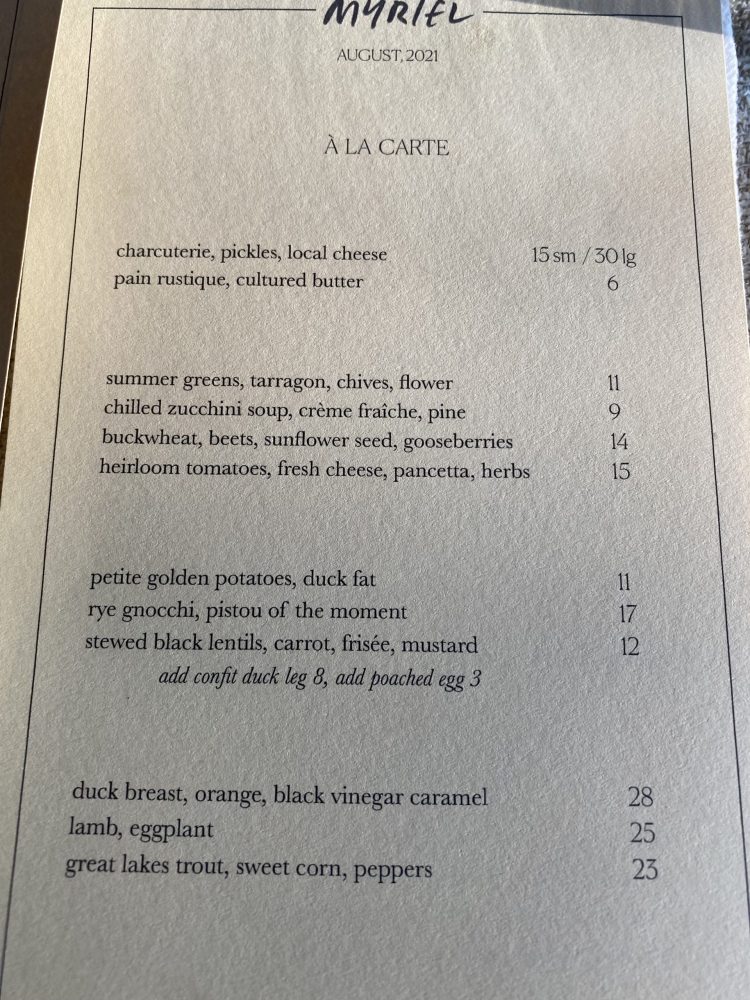 Very good cocktails too. Everything about this restaurant delights me. We were smiling and happy the whole time. In my story on the best new restaurants of 2021, I noted that Myriel reminds me a lot of Jamie Malone's Grand Café, one of my favorite restaurants in the state (RIP). The intentionality, the precision of the cooking, the delicacy of the room and the warmth of the service, everything is there.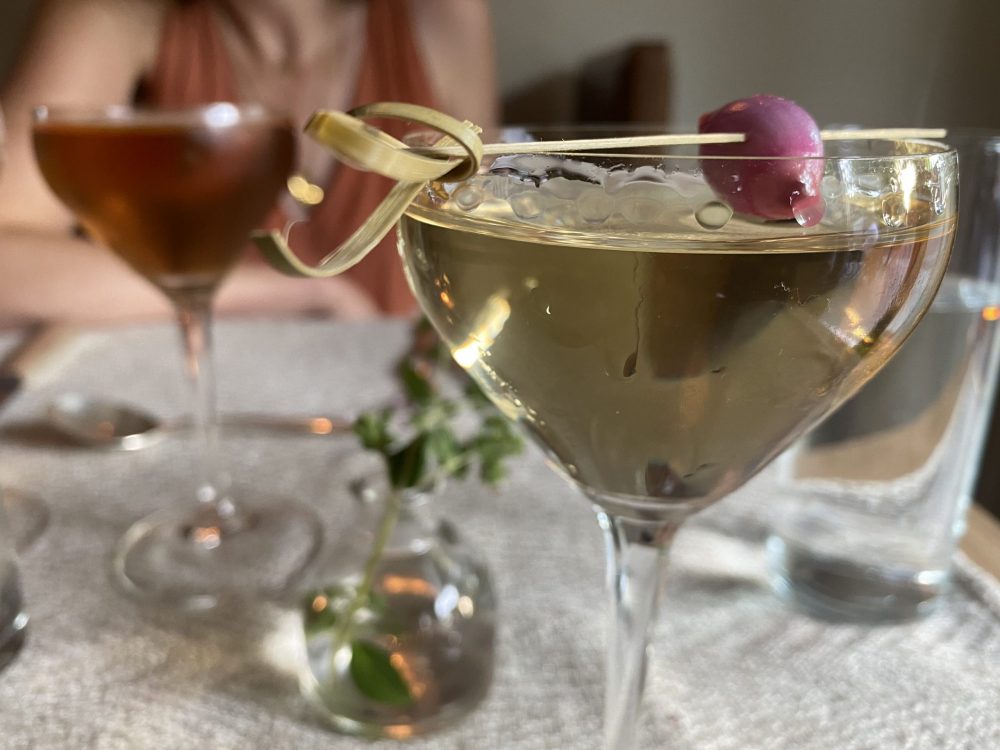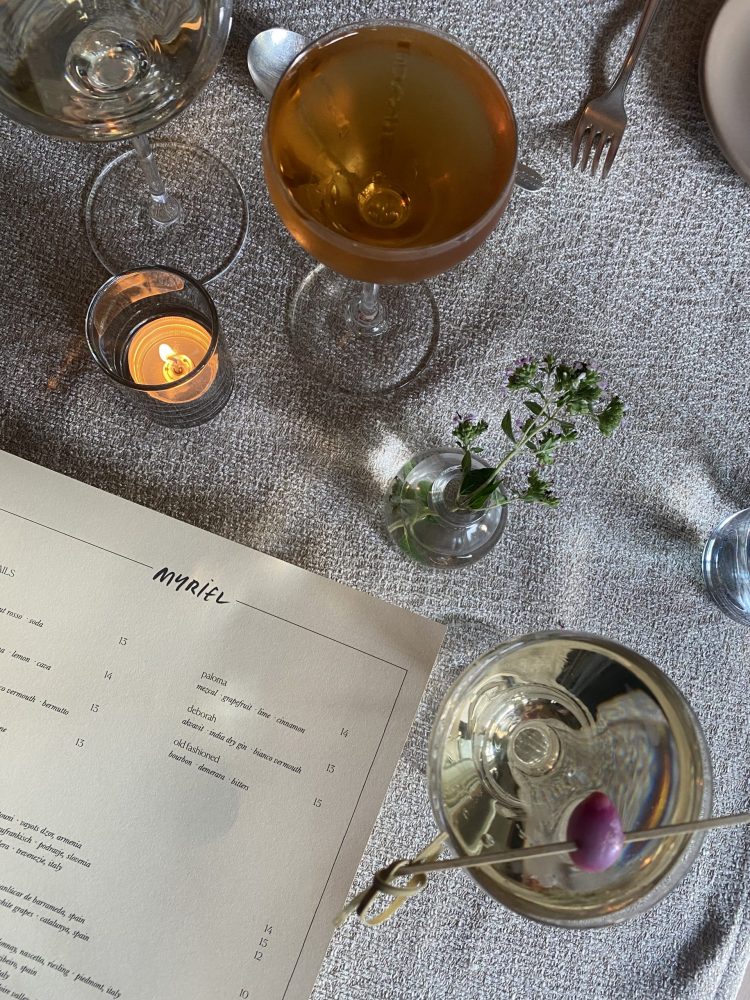 Everything is affordable, and we can't wait to go back. Myriel, 470 Cleveland Avenue S., St. Paul, 651-340-3568
[ad_2]
Source link