The giant, shiny copper pizza oven in the center of the room lets you know this is no ordinary Eagan restaurant. James Beard Award winner Chef Ann Kim has designed the menu at the brand new Omni Viking Lakes hotel in the shadow of the NFL team training center, and the pizzas are as good as expected.
This is the same dough that Kim uses at Pizzeria Lola and Young Joni. No, there's no ZaZa with kimchi on it, but there's a perfect sausage and pepperoni, and a fun salami pizza with a zippy giardianera too.
This restaurant has to fulfill many different missions as it is located on the Minnesota Viking campus and the hotel hopes to be a place where fans gather not only during training camp at the nearby stadium but also on the days of match. . You would do well to order the 5 Spice Chicken Wings, with a sticky molasses sauce and a legitimate hot mustard sauce.
There's also a cheeseburger, and it's a solid with juicy smashburger patties, cheddar cheese, and shredded iceburg lettuce.
The oven works like magic with castelvetrano olives, garnished with rosemary and chilli, and gives a good char to the roasted carrots served with a burrata type cheese, Stracciatella..
Often times, people who are skilled with dough are also talented pasta makers. If you can master the science of flour, water, and salt in the dough, you can probably do it with noodles. Ann Kim has the opportunity to flex this muscle for the first time in a restaurant. There are flashes of similarities to Young Joni, including a ridiculously good wood-fired mushroom dish.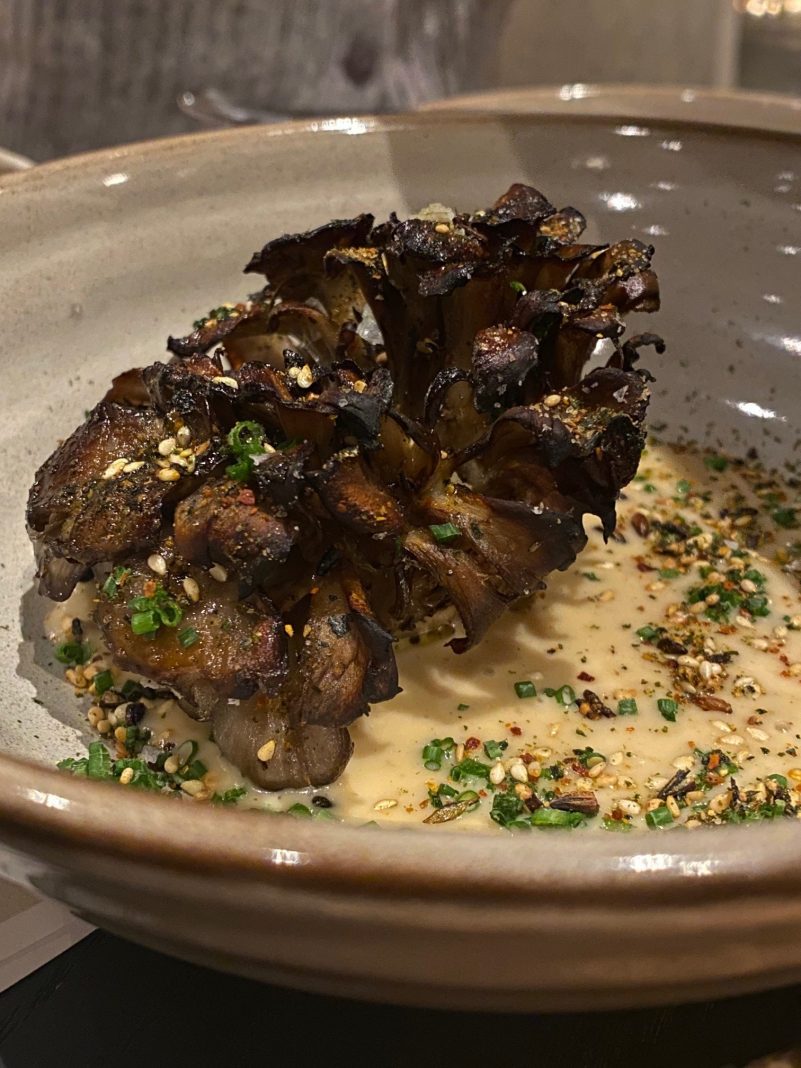 Everything here is well executed, if not muted in ambition and flavor profile. No kimchee pizza here. There are very tender, slightly gummy ribs and a decadent sweet potato gratin that tasted much more robust on our second visit than the first. Even so, the beauty of the play and the quality of the workmanship alone make Kyndred Hearth one of the best options in the South Subway.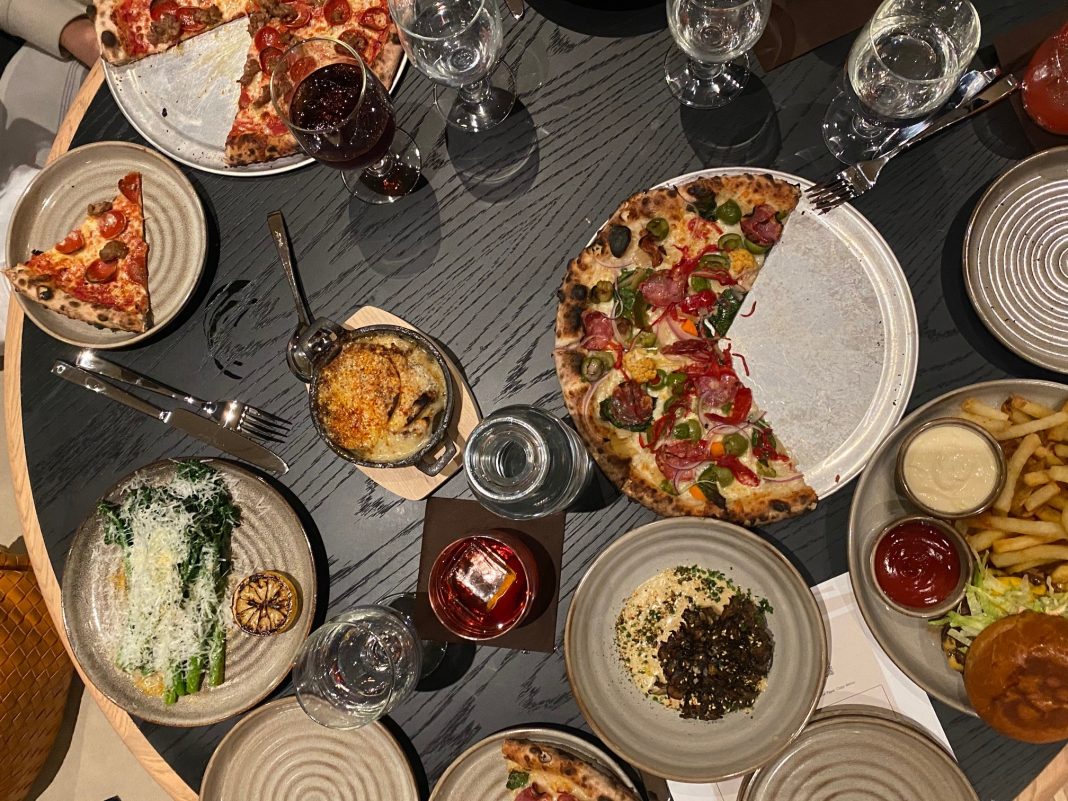 2611 Chemin Nordique, Eagan, omnihotels.com