Headlam Hall Golf Course and Hotel Review
Headlam Hall Golf Course and Hotel is just five miles from the activity of the A1 (M) near Darlington, but one million miles from it in terms of feel. This is a splendid 17th century country house with its own very pretty little nine hole golf course, featuring a memorable par 3 (more later). While not one of County Durham's best-known courses, it is well worth a game for its glorious 'far from it all' feel and, if we're being honest, a good chance to score well if your game is under. any shape!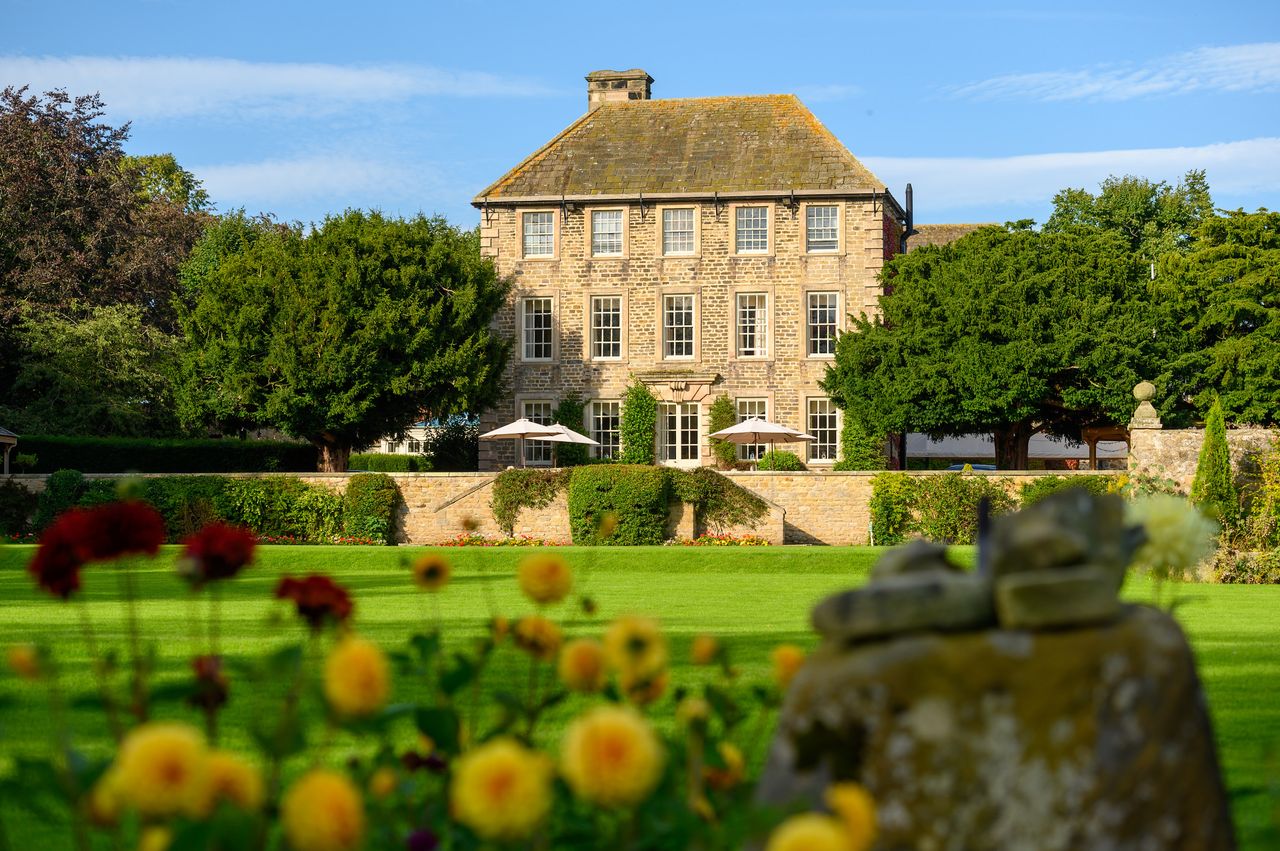 That's not to say it's a cinch, though, with the mighty 189-yard opener playing downhill to a glorious Durham Dales backdrop. It is immediately followed by a short par 4 of less than 300 meters where many will want to try their luck, then a charming little par 3 in the corner, with free flowing streams all around.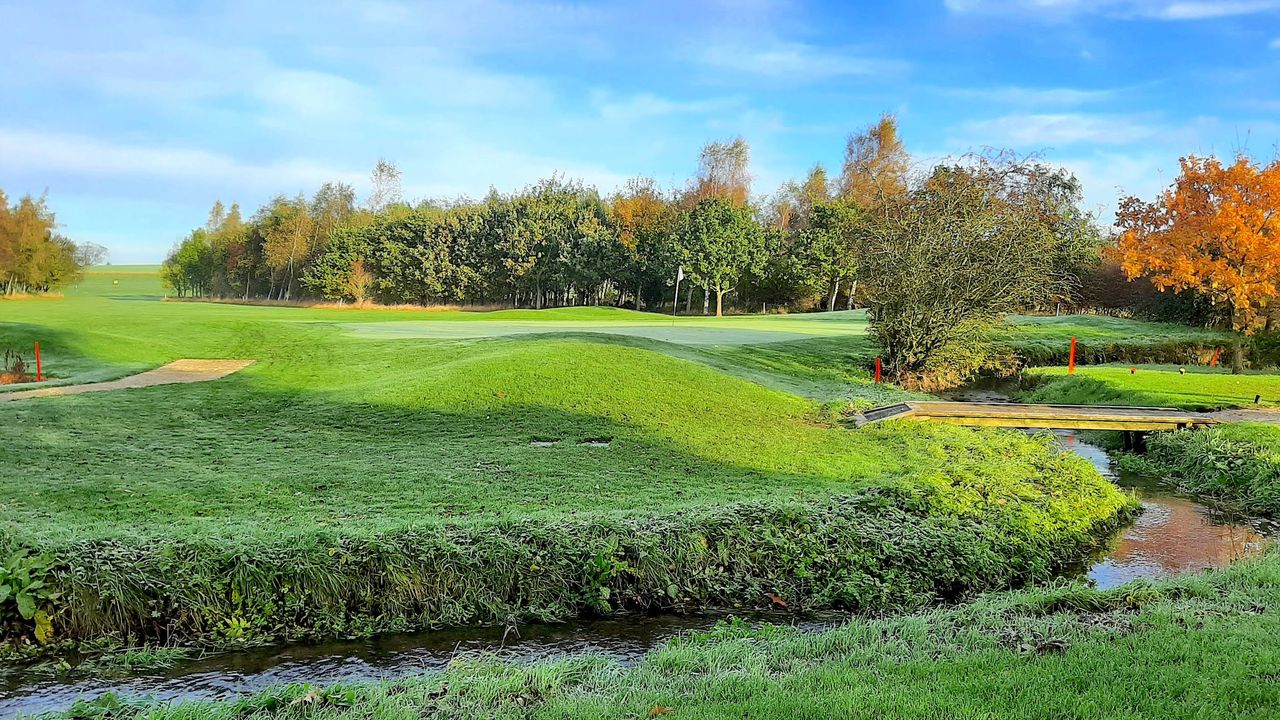 Then comes a bit of shock to the system – a 519-yard three-shotter that's about a quarter of the total length of the course along the highest court. It's also a small hole that turns to the right via a roller coaster fairway to a slightly elevated green.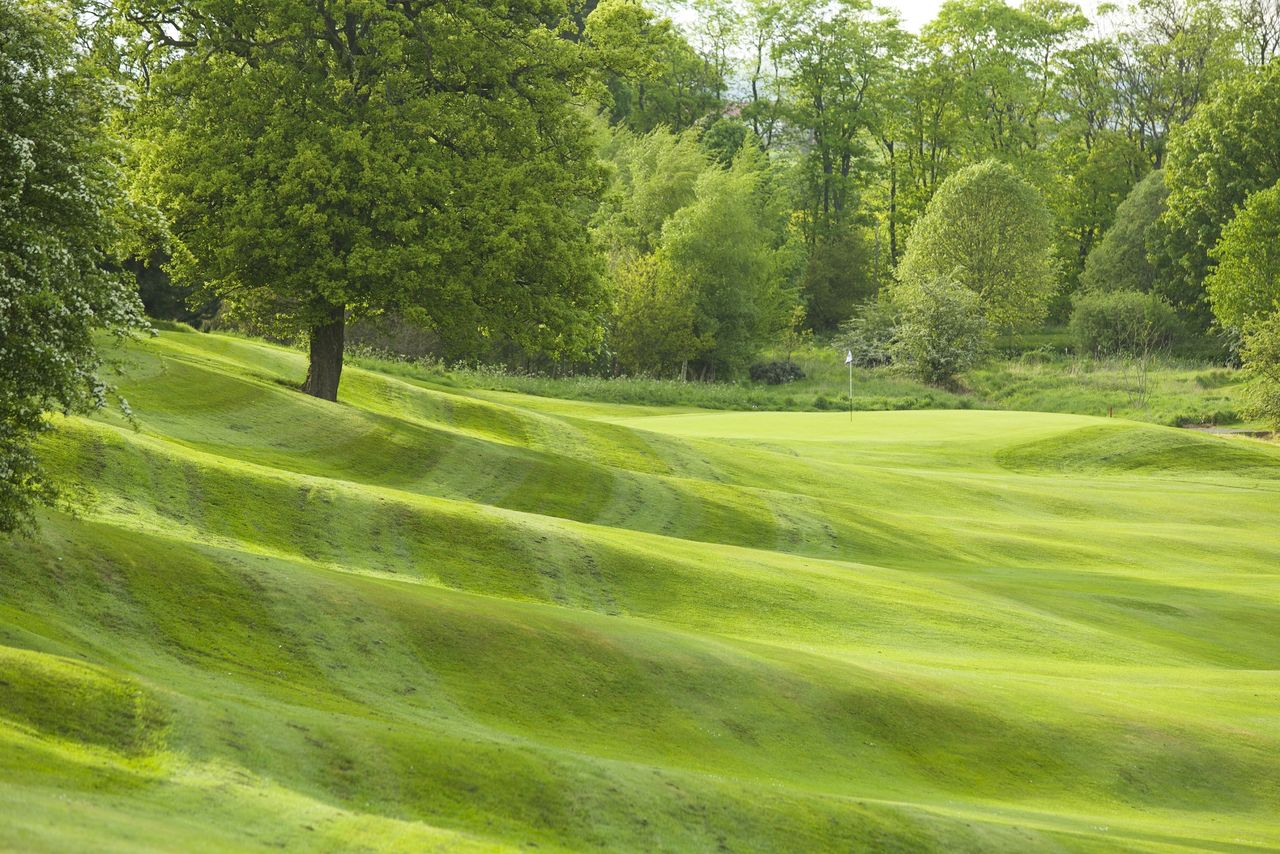 It is followed by a brute of a par 3 at 228 meters, then another tempting par 4 which goes up the hill which will be within range for some. This gorgeous little island green par 3 comes next – a simple wedge for the most part, so no real problem with a decent strike if you can turn the water off.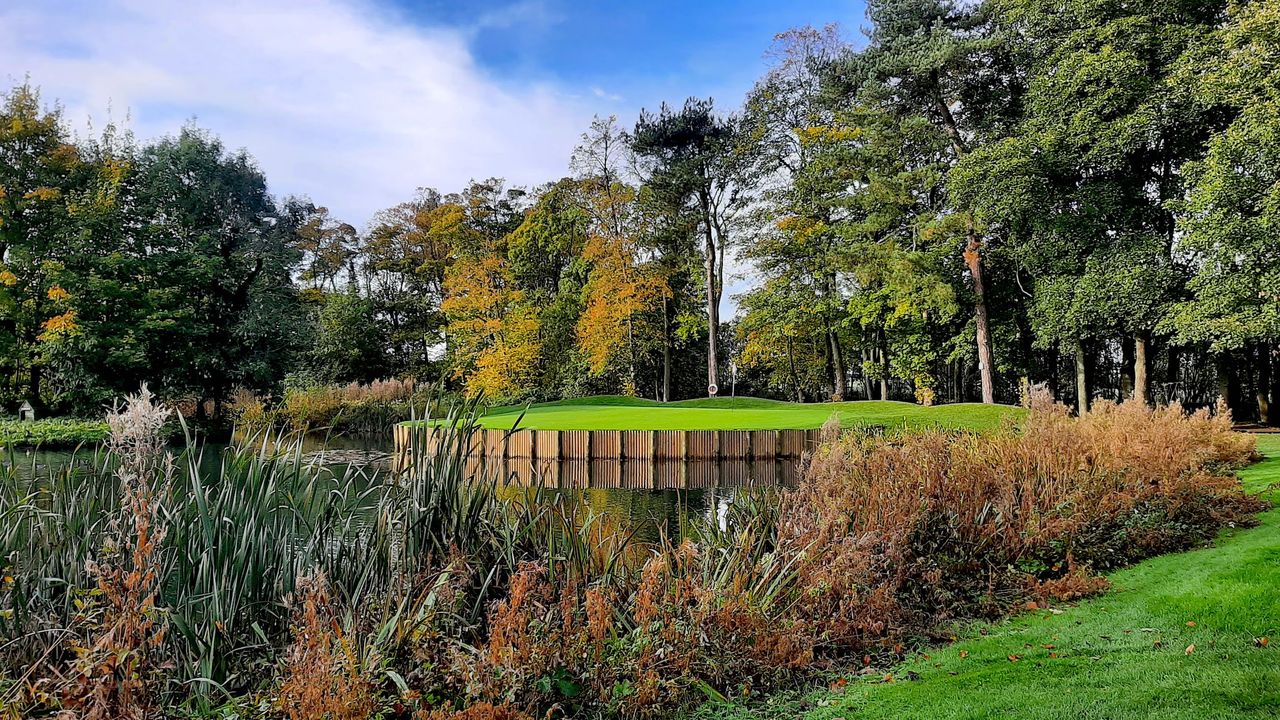 The course ends with another potentially reachable par 4 along the garden wall, then a shorter par 3. is definitely within range if you can flip it over a fraction.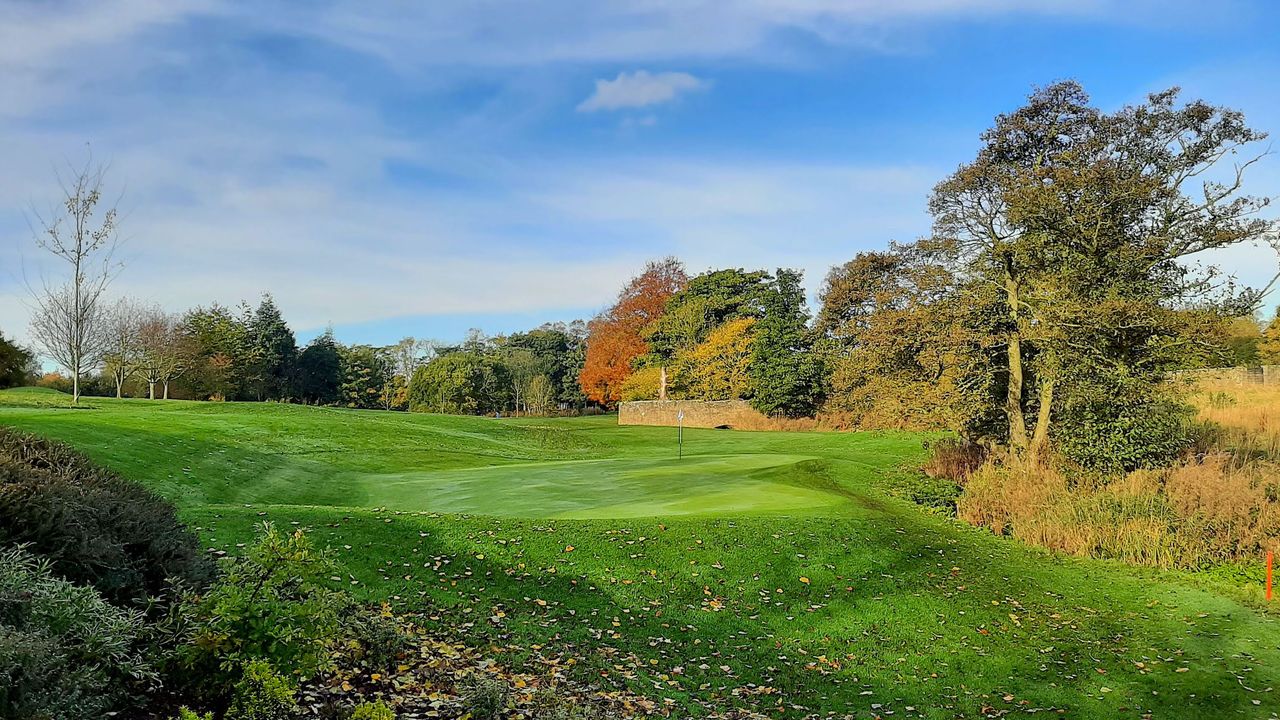 Off the course, when it comes to country hotels, Headlam Hall is among the best. It calls itself a "rural retreat" and that is good. The bedrooms are elegantly furnished in keeping with the age and heritage of the building and there are lovely walled gardens for walking around. There's still a working farm here too, so it's no surprise that dining at the Orangerie is an experience to be savored.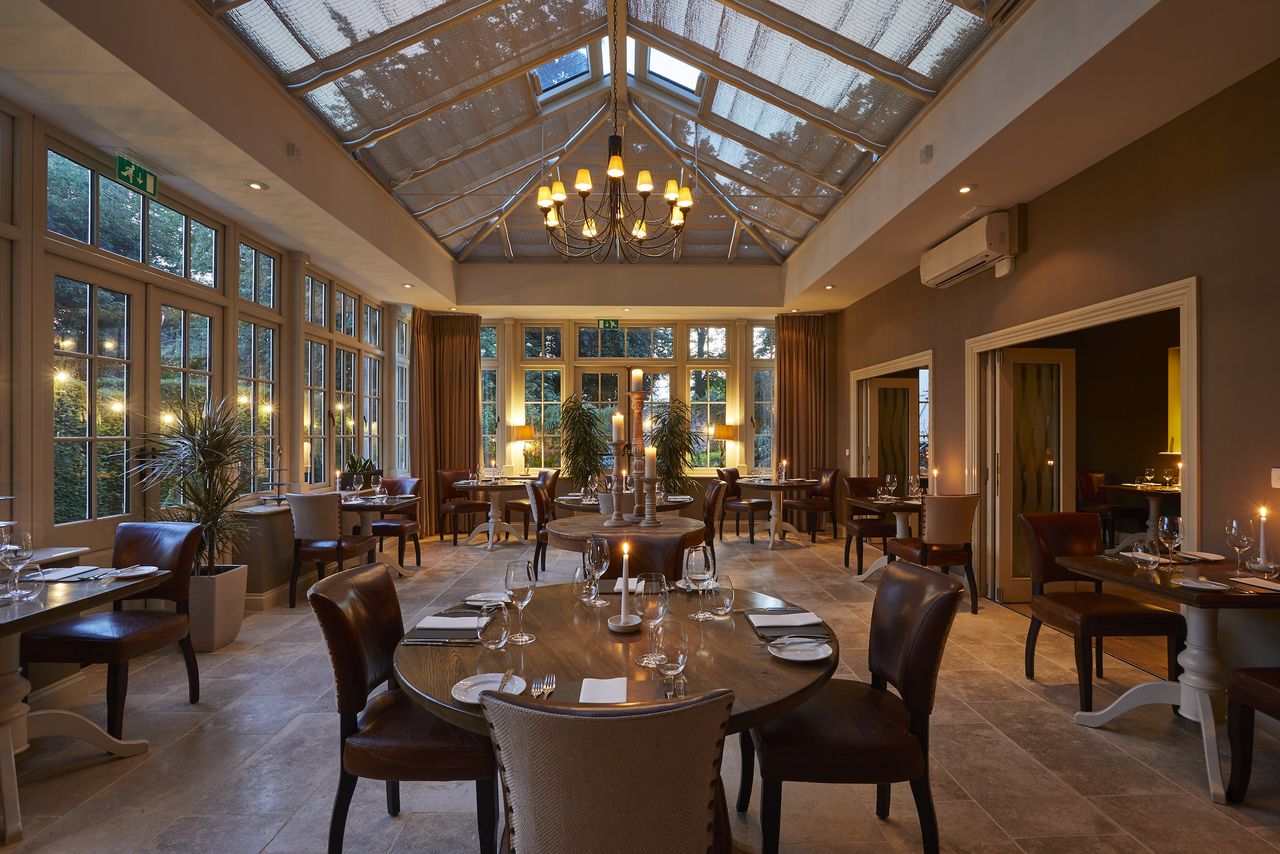 If you are looking for a more informal light lunch or a mid-morning drink or snack, the Brasserie Spa is a great place to while away the time contemplating the golf course. Speaking of spa, this excellent property offers a good-sized swimming pool, an outdoor hydrotherapy pool, a well-equipped gym, and five first-class treatment rooms offering a wide range of therapies.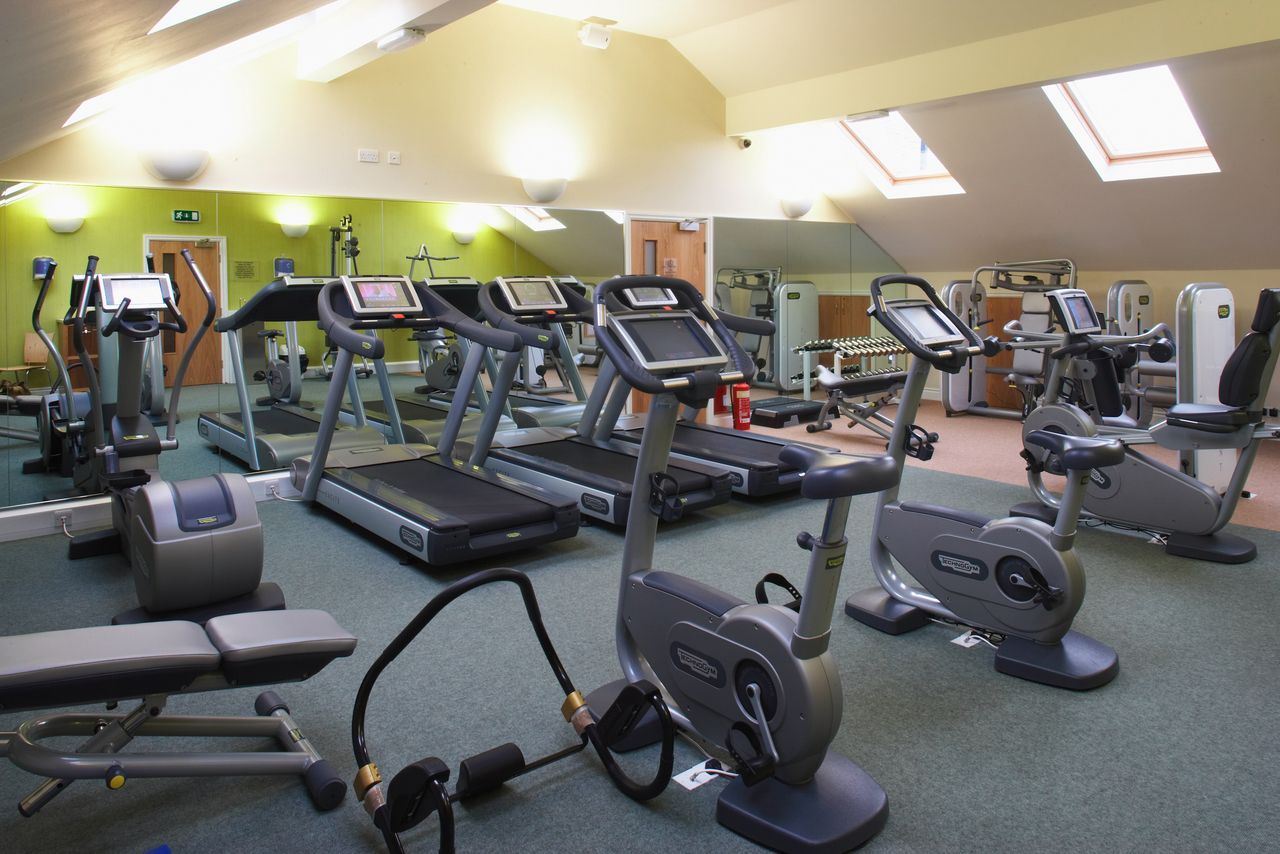 I guess you could maybe say that a hotel of this quality could justify a slightly larger golf course, but I think the two complement each other perfectly. It also has good training facilities if you want to spend some time working on your game in a beautiful setting. And if you're in the mood for a slightly longer test, there are plenty of options nearby in County Durham, while some of Northumberland's best courses are also just over an hour away.